Booking A Political Comedy Tour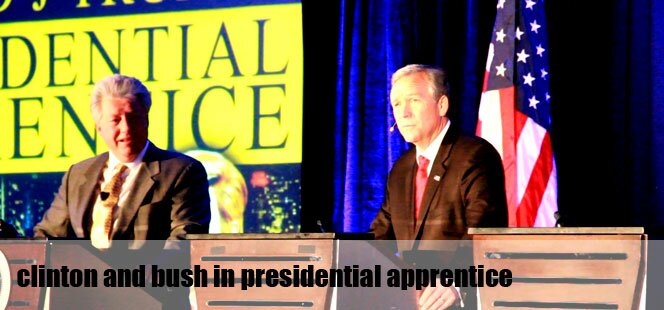 Politicos Comedy Brigade is the home of political comedy, and the best audience for political comedy is an audience who purchased tickets to see it. The President impersonators, Obama impersonators, historical impersonators, political comedians, and political impressionists in Politicos Comedy Brigade have performed political comedy shows before ticketed audiences around the world to great success and rave reviews.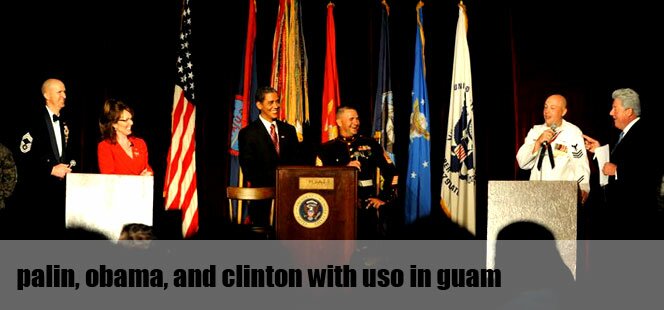 Do you own or control a venue? Are you an entertainment promoter or a comedy promoter? Political comedy is a popular entertainment option with paid audiences, and Politicos Comedy Brigade will bring the latest breaking news and cutting edge humor to your venue or tour. Book political comedy performed by Politicos Comedy Brigade for the next event at your venue or put Politicos Comedy Brigade on a political comedy tour in your territory.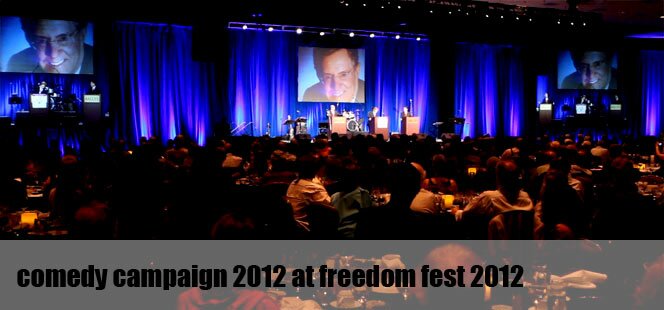 "This was the best night we've ever had at The Log Cabin. You guys are great. You can perform at our venue anytime you want." - Peter Rosskothen, Owner, The Log Cabin, Holyoke, MA (Politicos Comedy Brigade performed its Comedy Campaign 2012 political comedy show for a sold out audience of 500 on November 2, 2012)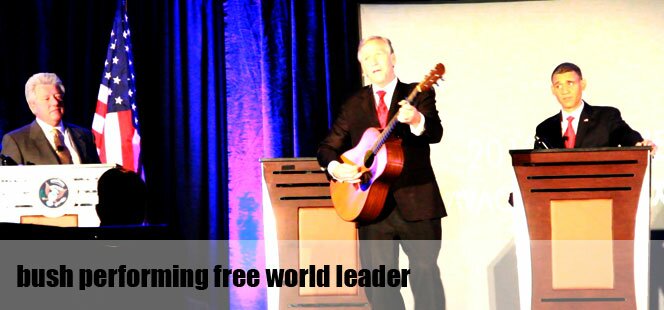 "Our shows together were a great success. The audiences loved you and I look forward to working with Politicos Comedy Brigade in the future." -Lisa Carter-Knight, Promoter, Drinkwater Productions (Drinkwater Productions is a comedy promoter which put Politicos Comedy Brigade on an Election political comedy tour at venues in their Massachusetts territory)
CLICK HERE to book Politicos Comedy Brigade for a political comedy tour or for an individual ticketed political comedy show.